Services
OBP Business Outsourcing - Your Online Business Partners

RPO
Recruitment Process Outsourcing
Specialists in Assisting Employer Companies from Australia, UK and USA
Helping you profitably manage, in the most timely manner, Processes such as Job and Candidate Management through various Database Programs; Job Posting and Advertising; reviewing Candidate Inquiries and Resumes; Reference Checking; Short Listing; Interview setting and notification; arranging evidence of English and Skills Testing; notifying unsuccessful Candidates.

BPO
Business Process Outsourcing
Let us handle any of your Website, Client Management, Social Media, Live Chat Support and Sales, PA/VA Personal/Virtual Assistants, Call and Contact Centre, Lead Generation, Telemarketing and Telesales to name just a few.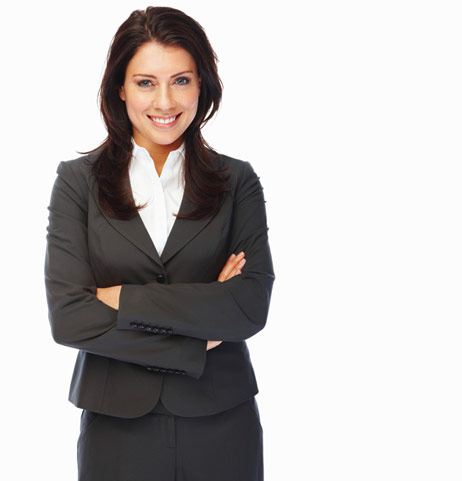 Let's Work Together
We are open 24/7 to cater for all Countries and Time Zones.
Simply use the Contact Us menu option here and we will arrange an Obligation free call with you to discuss your requirements further and prepare an Assessment Proposal for you.