About Us
OBP Business Outsourcing - Your Online Business Partners

The BPO industry has over 1,000 companies and employs over one million people as of end-2014. The Information Technology and Business Processing Association of the Philippines (IBPAP) expects the industry to generate $20 billion by 2016. The World Bank meanwhile estimates a total revenue of $20 billion by 2020.
The Philippines's major money-making export is outsourcing services that go primarily to the US and Australia
The Southeast Asia Recruitment Process Outsourcing (RPO) market was valued at US$45.6 Mn in 2013 and is expected to reach US$154.7 Million by 2020, expanding at a CAGR of 19.3% between 2014 and 2020.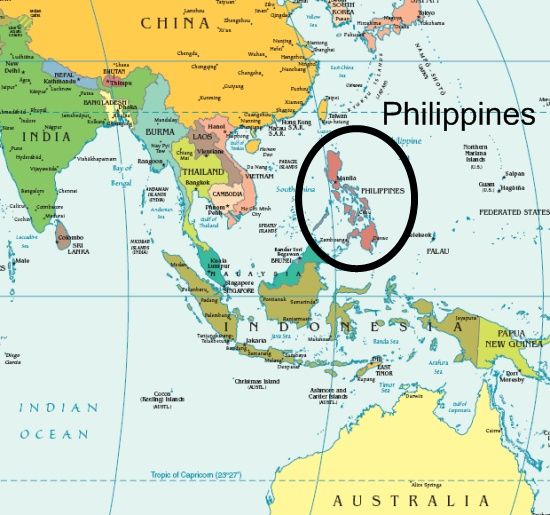 The Philippines central location in South East Asia can make a very convenient Asian Office set up being less than ten hours direct flying time from Australia and only a couple of hours direct flight to Japan, China, Hong Kong, South Korea and Singapore. You can fly direct from Manila to London in 15 hours and Manila to west coast USA in 14 hours.
The Philippines current population is over 100 million making it the 13th largest in the world and is ranked number 5 for English Speaking. Education and culture in The Philippines is very much influenced by the United States colonial period of the Philippines (1898-1946) and the "MTV" generation.
Philippine English is the variety of English used in the Philippines by the media and the vast majority of educated Filipinos. English is taught in schools as one of the two official languages of the country, the other being Filipino
Time wise, being GMT+8 hours can also be an advantage for you and we are able to staff 24/7 very efficiently to meet your requirements.
Simply Phone/Text +639556573329 or email admin@obpbusinessoutsourcing.com to discuss your requirements.